Vision, Mission, and Values
At Healthy Mind Coaching & Training, we believe in the transformative power of mental wellbeing. Guided by our clear vision, steadfast mission, and core values, we strive to create positive changes in individuals, professionals, businesses, and larger organisations in Northern Ireland.
Empowering Minds, Enriching Lives
We envision a world where mental and emotional wellbeing is prioritised, enabling individuals and organisations to thrive. Our aim is to foster a culture where mental wellness is celebrated and nurtured, where people feel free to pursue their potentials and enjoy a fulfilling quality of life.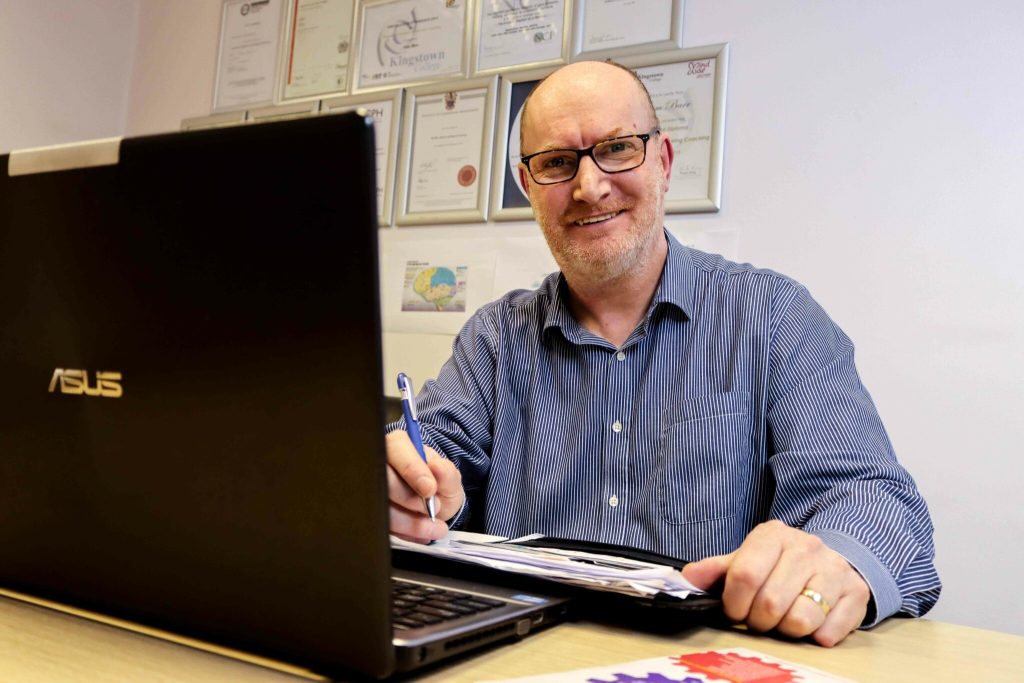 Facilitating Growth Through Coaching and Training
For Individuals: To provide tailored coaching and counselling, focusing on psychological and emotional wellbeing, personal growth, and resilience.

For Professionals and Businesses: To deliver effective training workshops and leadership coaching, facilitating workplace change, development, and wellbeing.

For Educational Bodies and Health Trusts: To offer strategic solutions and workshops to create positive mental health environments and enhance performance.
Our mission is to harness our expertise and passion to support our clients in defining and overcoming personal or professional challenges through clarity, motivation, and strategic resilience strategies.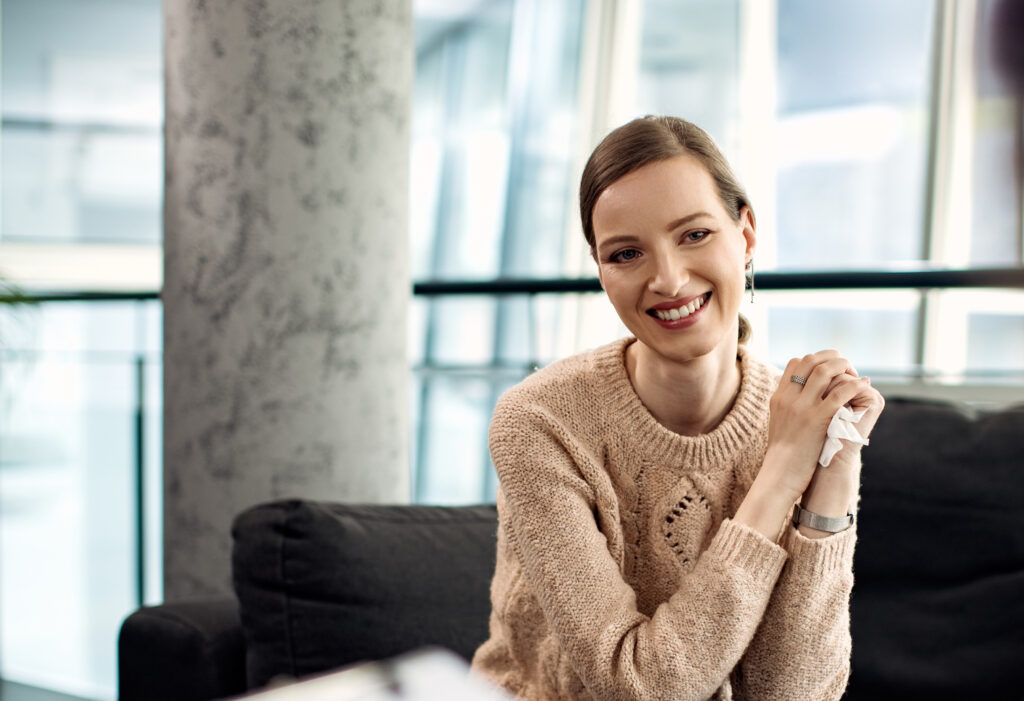 Our Values: Integrity, Empathy, Innovation, and Excellence
Integrity
We uphold ethical practices, honesty, and transparency in all interactions.
Empathy
We approach each client with understanding and compassion, recognising their unique needs and goals.
Innovation
We constantly evolve and adapt, offering creative problem-solving and state-of-the-art training methodologies.
Excellence
We commit to delivering results-driven services, maintaining the highest standards of professionalism and quality.
Join Us in Creating a Positive Future
Healthy Mind Coaching & Training is more than just a provider of coaching and training; we are a catalyst for positive transformation. We invite you to join us in our pursuit of excellence, innovation, and compassion.
Explore Our Services and let's collaborate to build a brighter, mentally resilient future for you or your organisation. Together, we can achieve the extraordinary.
Healthy Mind Coaching & Training – Your pathway to a prosperous mind and life.