Transforming Minds, Nurturing Growth
At Healthy Mind Coaching & Training, we're committed to fostering mental and emotional wellbeing that leads to positive change. Based in Belfast, Northern Ireland, our practice specialises in personal development and coaching, supporting individuals and businesses to reach their full potential.
Our Approach: Engaging and Empowering
Utilising an Integrative Cognitive Behavioural Coaching Framework, we deliver customised solutions through:
Individual Sessions: Tailored coaching for psychological and emotional wellbeing.

Workplace Training: Enhancing leadership skills, effective communication, and workplace wellbeing.

Workshops: Engaging sessions on stress management, resilience, anxiety, and more.

Accredited Professional Training: Optional CPD ICM accreditation, strengthening your professional growth.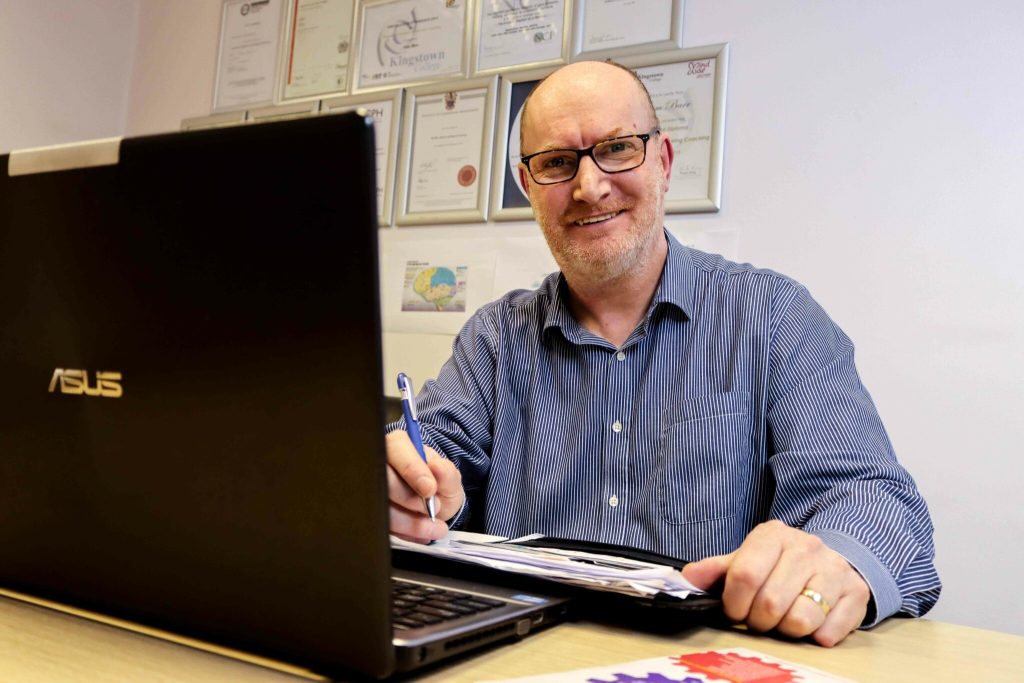 Your Wellbeing, Our Priority
We believe in the power of clarity, motivation, self-examination, and resilience. Our results-driven approach is carefully designed to define and overcome your personal or professional life challenges. Whether you're seeking personal growth, professional development, or workplace change, we're here to guide you every step of the way.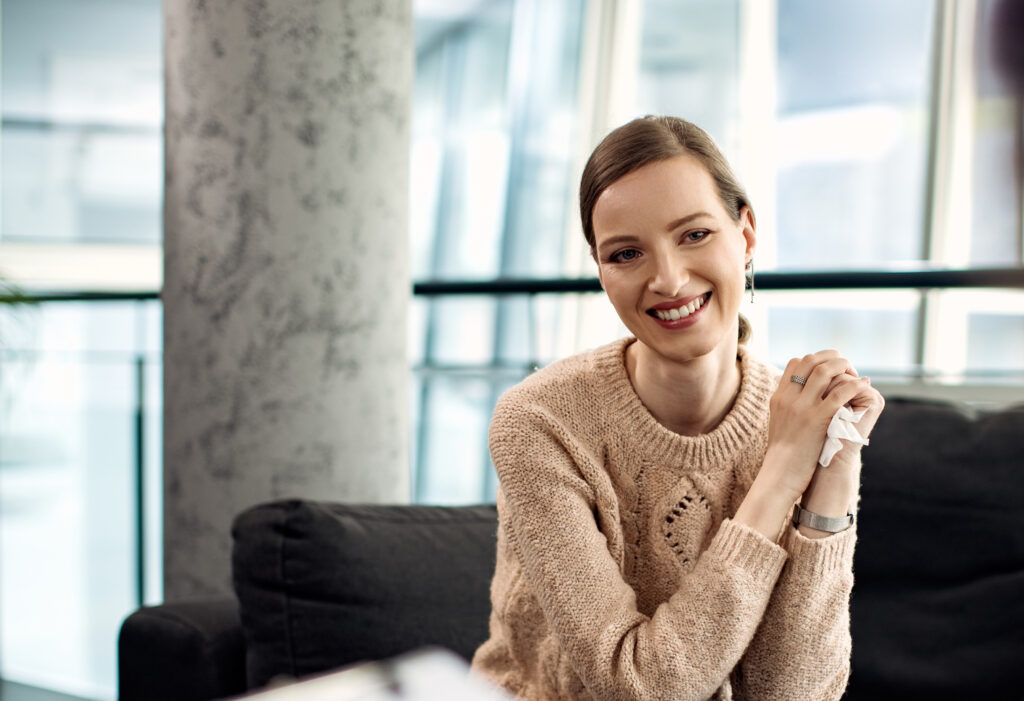 Benefits of Partnering with Us
Employee Engagement
Boosting productivity and morale through proactive mental health strategies.
Holistic Development
From anger management to emotional intelligence, our wide array of services fosters overall growth.
Quality Assurance
Recognised by esteemed bodies such as the European Mentoring & Coaching Council and the Institute of Commercial Management.
Join Us on a Journey Towards Betterment
Ready to invest in your mental wellbeing? Our team at Healthy Mind Coaching & Training is excited to ignite that spark within you or your organisation. Let's build a future where mental and emotional wellbeing are not just words but a way of life.
Contact Us to learn more about our services or to schedule a consultation. Together, we can create a bespoke strategy tailored to your needs.
Healthy Mind Coaching & Training – Your path to positive change.