Guiding You Towards Mental Wellness and Success
At Healthy Mind Coaching & Training, we employ a synergistic approach that combines Cognitive Behavioural Therapy (CBT) and Positive Psychology principles. Expertly curated by Sam Barr, these methods are tailored to serve Individuals, Professionals, Business and Workplace staff, and more. Here's a comprehensive overview of our distinctive methodology.
Cognitive Behavioural Therapy (CBT) Framework
Unlocking the Power of Mindful Awareness
CBT is central to our coaching philosophy and includes:
Cognitive Understanding: Explore how thoughts, feelings, and behaviours intertwine.

Behavioural Strategies: Implement practical steps to change undesirable behaviours.

Emotional Awareness: Learn to recognise and manage emotions constructively.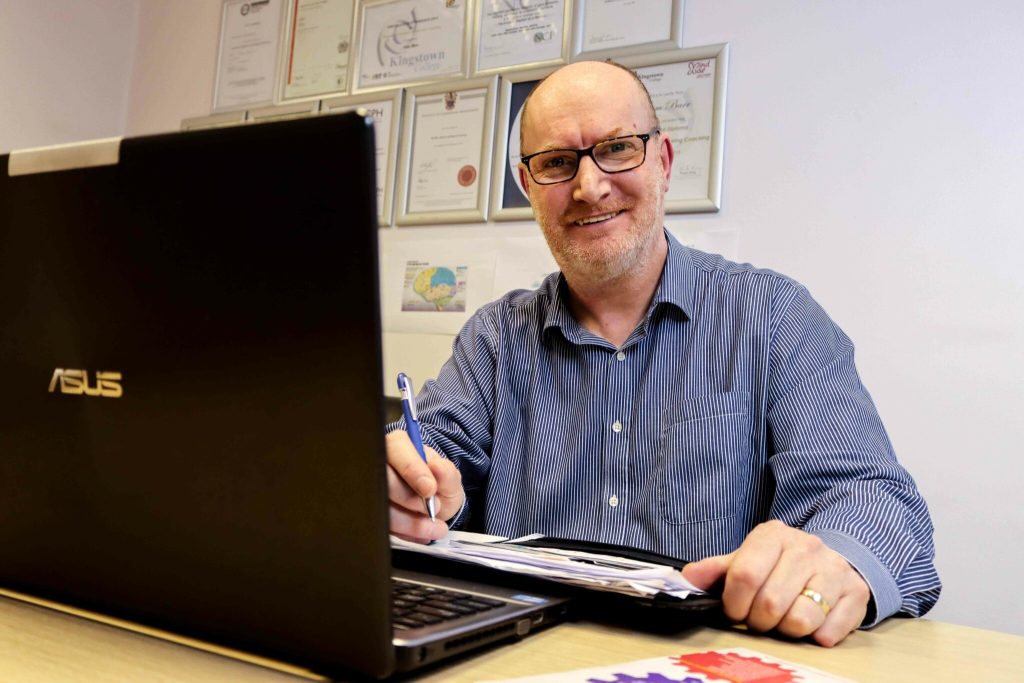 Positive Psychology in Coaching
Fostering Growth and Flourishing
Our Positive Psychology approach emphasises:
Strength-Based Coaching: Focus on unique strengths and abilities.

Building Resilience: Cultivate personal growth through challenges.

Enhancing Well-being: Promote a satisfying, meaningful life.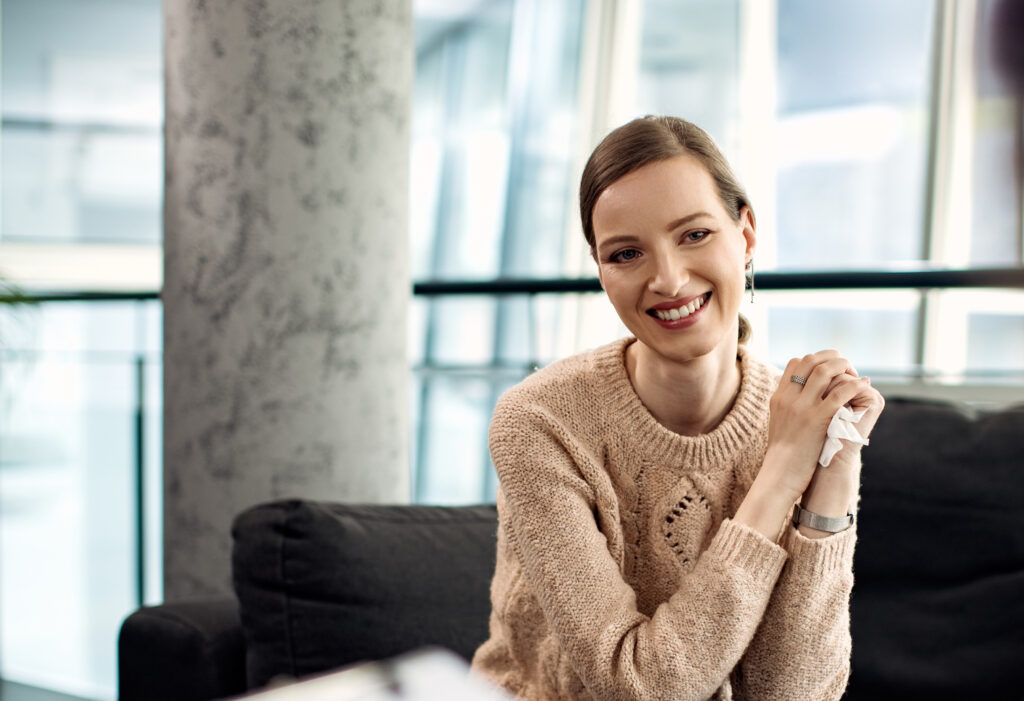 Empowering Individuals and Teams
Our training and workshops, founded on CBT and Positive Psychology principles, concentrate on:
Professional Development
Enhance leadership and communication skills.
Workplace Wellness & Well-being
Foster mental and emotional wellbeing.
Accredited Learning
Optional accreditations like CPD and ICM are available.
Tailored Guidance for Individual Growth
Our personalised coaching includes:
Personal Growth: Utilising CBT and Positive Psychology for self-development.
Emotional Resilience Strategies: Strengthen emotional resilience.
Life Coaching: Support for various life challenges.
Sustainable Strategies for Continued Growth
Our methods focus on:
Engagement: Building a strong connection and understanding.
Motivation: Inspiring positive change using evidence-based techniques.
Sustainability: Crafting strategies for lasting wellbeing and growth.
Begin Your Transformation Journey
Expert Guidance with Sam Barr and Team
Whether seeking personal development or aiming to enhance an organisational environment, Healthy Mind Coaching & Training, with its blend of CBT and Positive Psychology, is here to guide you.
Book a Consultation to Discuss Your Needs Today
Healthy Mind Coaching & Training – Guiding you toward clarity, resilience, and personal fulfilment.