Guiding You Towards Mental Wellness and Success
Sam Barr is the dedicated practitioner behind Healthy Mind Coaching & Training, offering specialised support in Belfast, Northern Ireland. With a passion for mental health and a wealth of professional expertise, Sam is committed to helping individuals and organisations thrive.
Professional Background and Qualifications
As a seasoned coach and therapist, Sam has been pivotal in offering corporate services, including workplace training, one-to-one sessions, and advice to HR teams. With a focus on mental and emotional wellbeing, his approach encompasses:
Cognitive Behavioural Coaching: Utilising a unique framework to guide personal and professional development.

Workplace Strategy: Implementing sustainable wellbeing strategies for businesses and professionals.

Tailored Counselling and Coaching: Addressing issues ranging from anxiety and stress to assertiveness and effective communication.
Sam's qualifications include accreditation by reputable institutions such as the European Mentoring Coaching Council, the Institute of Commercial Management, and the National Council of Psychotherapists. He also stands as a recognised service provider to Health and Social Care Trusts (NHS) in Northern Ireland.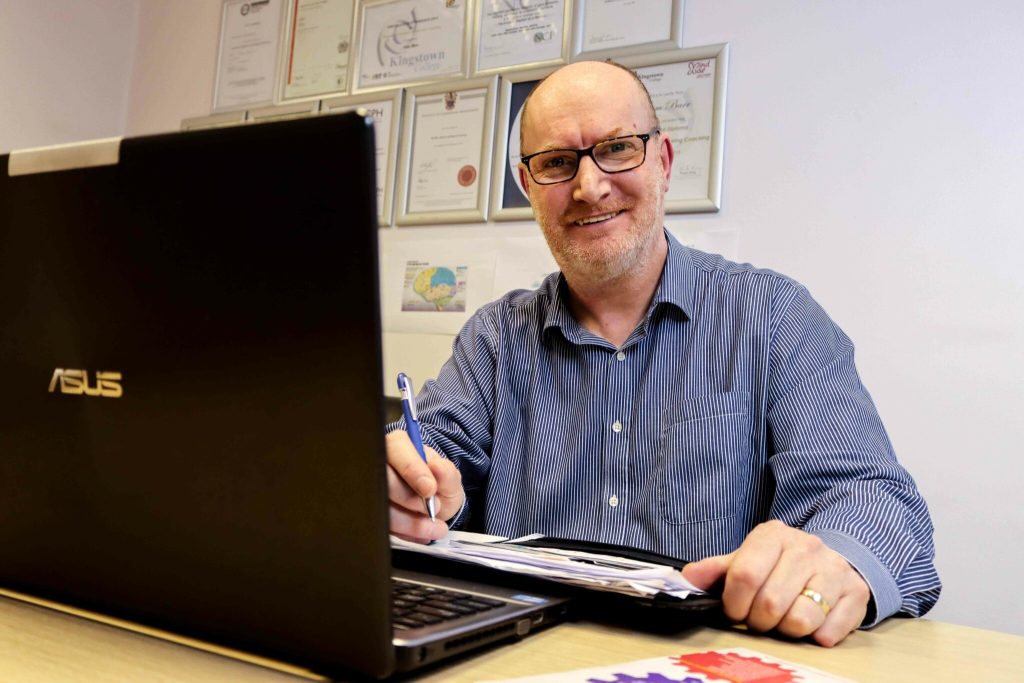 Sam is driven by a desire to improve lives through disciplined self-examination, clarity of purpose, and resilience strategies. Whether in personal life coaching, leadership training, or workplace wellbeing, he is unwavering in his mission to bring about positive change. By challenging self-limiting beliefs and nurturing strength, he assists clients in overcoming obstacles and achieving their goals.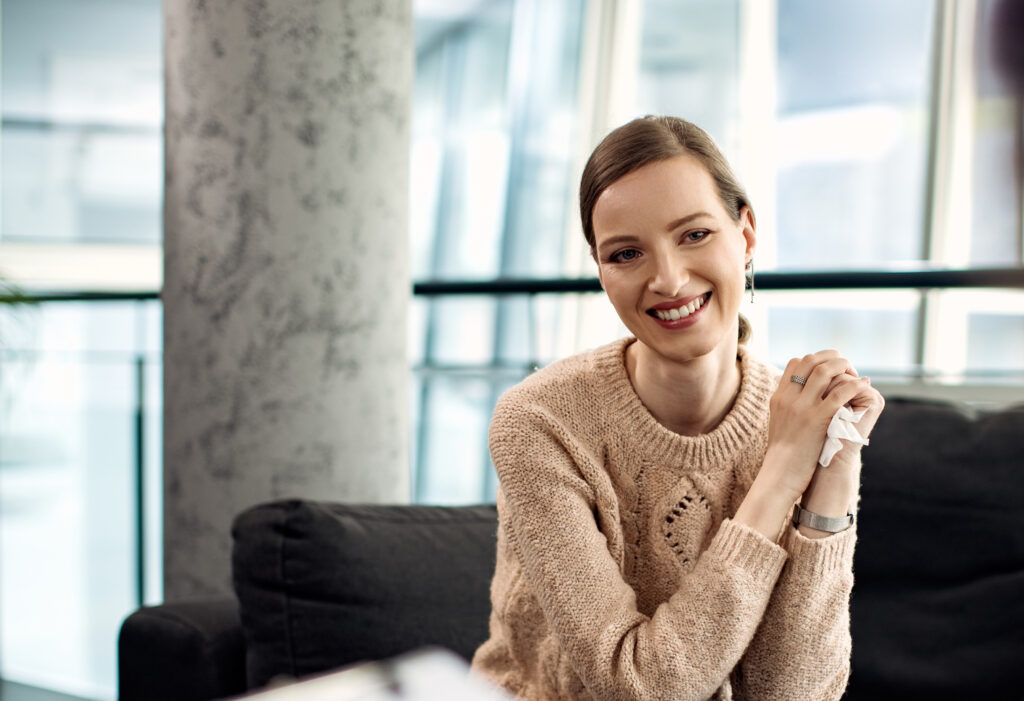 Join the Path to Positive Transformation
Sam Barr and Healthy Mind Coaching & Training are not just about addressing challenges; they are about unlocking potentials and transforming lives. With an empathetic approach and expert guidance, Sam is ready to journey with you towards achieving personal and professional success.
Schedule a Consultation with Sam Barr to discover how his expertise can benefit you or your organisation. Let's ignite the spark of positive change and create a future filled with wellbeing and growth.
Sam Barr – Your partner in mental wellness and prosperity.