Begin your wellness journey
Life coaching, counselling & therapy services in Belfast
Welcome to Healthy Mind Coaching. I'm Sam, and I'm deeply passionate about guiding individuals, organisations, and groups on a transformative journey towards emotional wellbeing and personal growth. 
Let's work together to help you take the first step towards a healthier, more fulfilling life.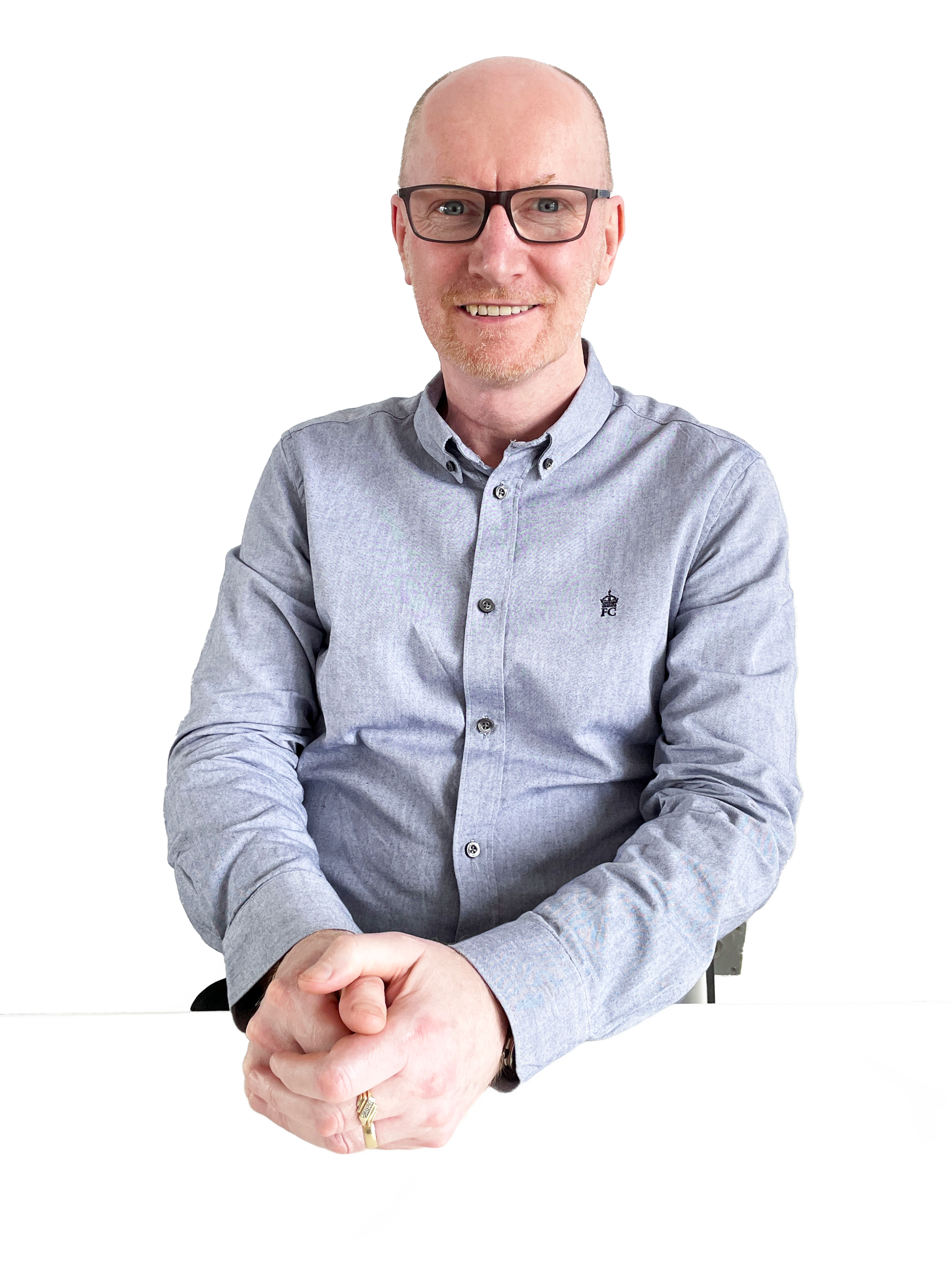 About Healthy Mind Coaching
At Healthy Mind Coaching, we believe that understanding and nurturing our minds is the cornerstone of a fulfilled life. 
Our methods are grounded in evidence-based practices, offering tailor-made solutions for every unique individual, team, or group we work with.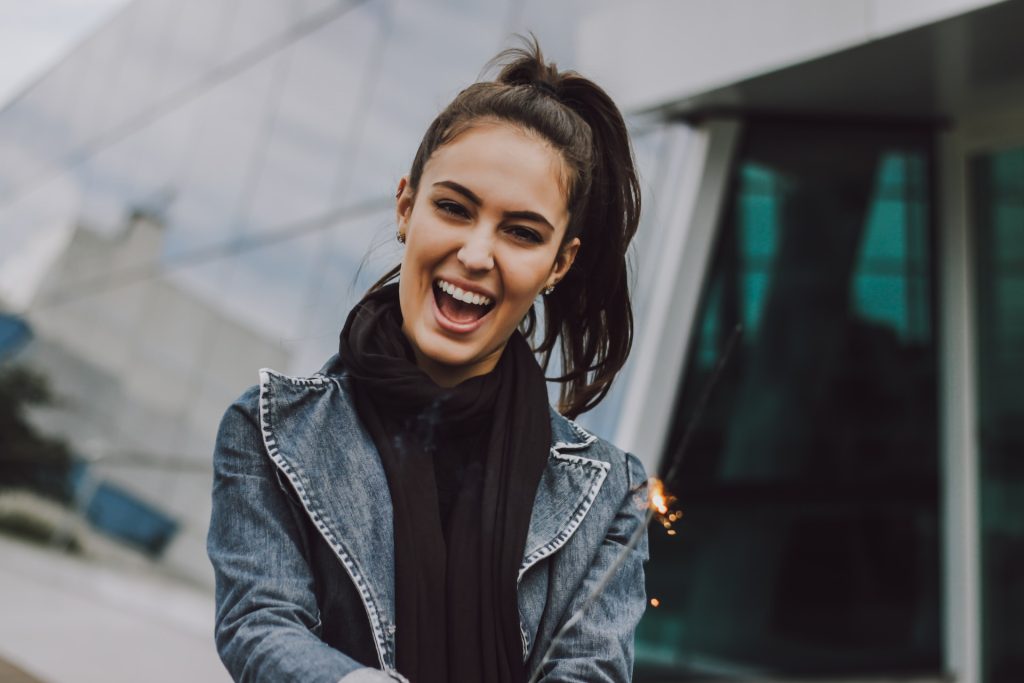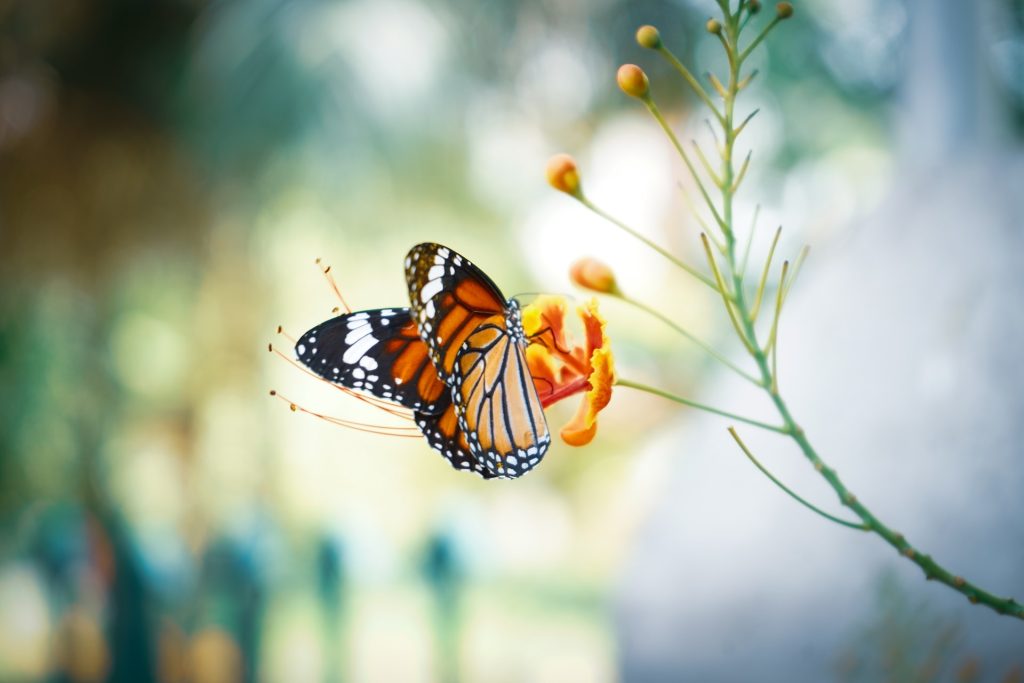 We utilise a range of therapeutic approaches to best serve our clients' needs. Among these, Cognitive Behavioural Therapy (CBT) and Positive Psychology stand at the forefront. 
These methods, combined with our personalised approach, empower our clients to recognise negative patterns, build on their strengths, and unlock their full potential.
Cognitive Behavioural Therapy (CBT): A focus on identifying and changing negative thought patterns and behaviours.
Positive Psychology: Enhancing overall wellbeing and happiness by cultivating positive emotions, strengths, and life meaning.
Embarking on a journey towards mental wellbeing is a significant decision, and we believe it's crucial you feel comfortable from the start. 
That's why I offer a free 20-minute consultation at my offices in Belfast or via Zoom or telephone to discuss your needs and introduce you to the methods we might employ on your journey. It's a no-obligation opportunity to get to know each other.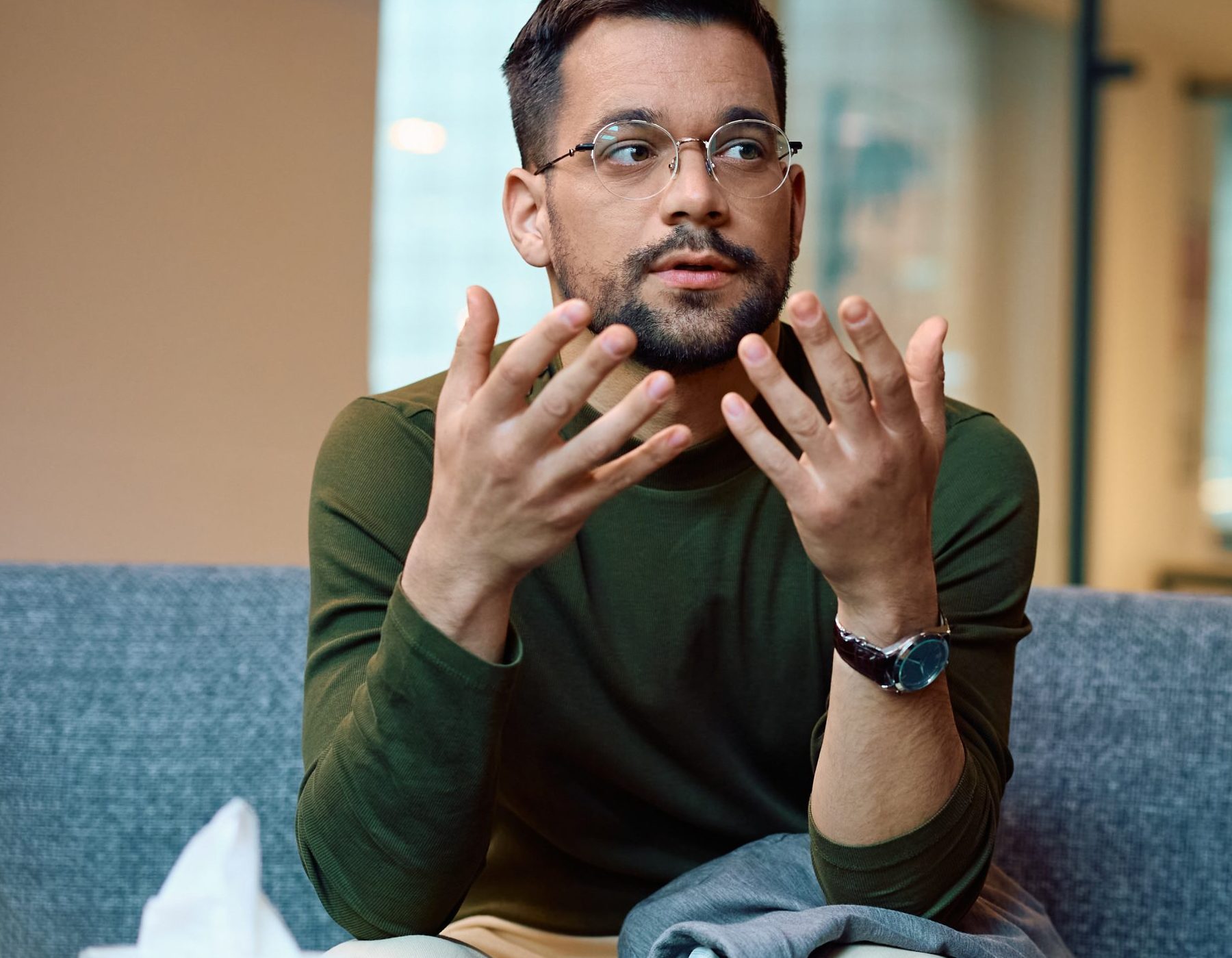 Whether you're starting your journey to better mental health, or are looking for new strategies and support, I'm here to help. 
Let's connect and take that next step together. Contact me on 07906 869616 or email [email protected]
If you would like to receive regular updates, advice, top tips and information on our events, training sessions and offers please sign up to our newsletter.
*By submitting this form, you acknowledge and agree that the information you provide will be processed in accordance with our Privacy Policy.