Harnessing happiness, nurturing potential
The Power of Positive Psychology
Positive Psychology Coaching Services in Belfast, Northern Ireland
Positive Psychology is a branch of psychology that emphasises the study and cultivation of positive emotions, strengths, and factors that contribute to a fulfilling life. 
Rather than focusing solely on treating mental illness, Positive Psychology seeks to enhance overall well-being and happiness. 
This approach acknowledges the importance of positive emotions, relationships, meaning, and achievement, and aims to provide individuals with the tools to build these aspects in their lives. 
By exploring what makes life most worth living and applying scientific principles, Positive Psychology helps individuals and communities to thrive and achieve their full potential.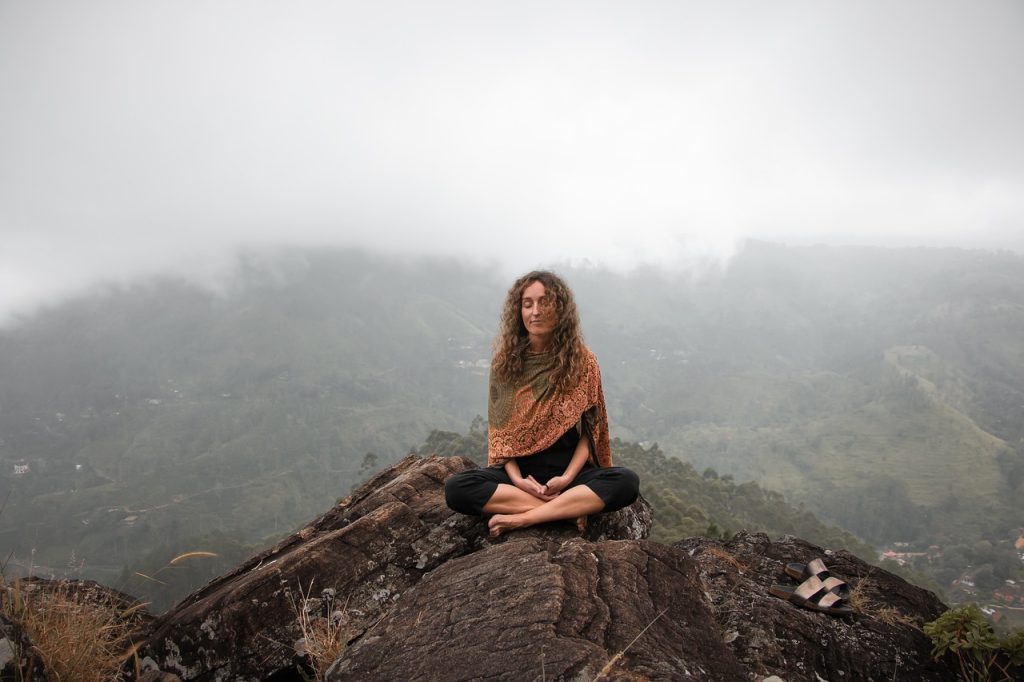 What Sets Positive Psychology Apart?
Emphasis on Positivity: Unlike traditional approaches that focus primarily on treating mental illnesses, Positive Psychology zeroes in on the cultivation of positive emotions, strengths, and life-enhancing factors.
Wellbeing & Happiness: The ultimate goal of Positive Psychology is not just the absence of distress but the presence of fulfilment and joy in life.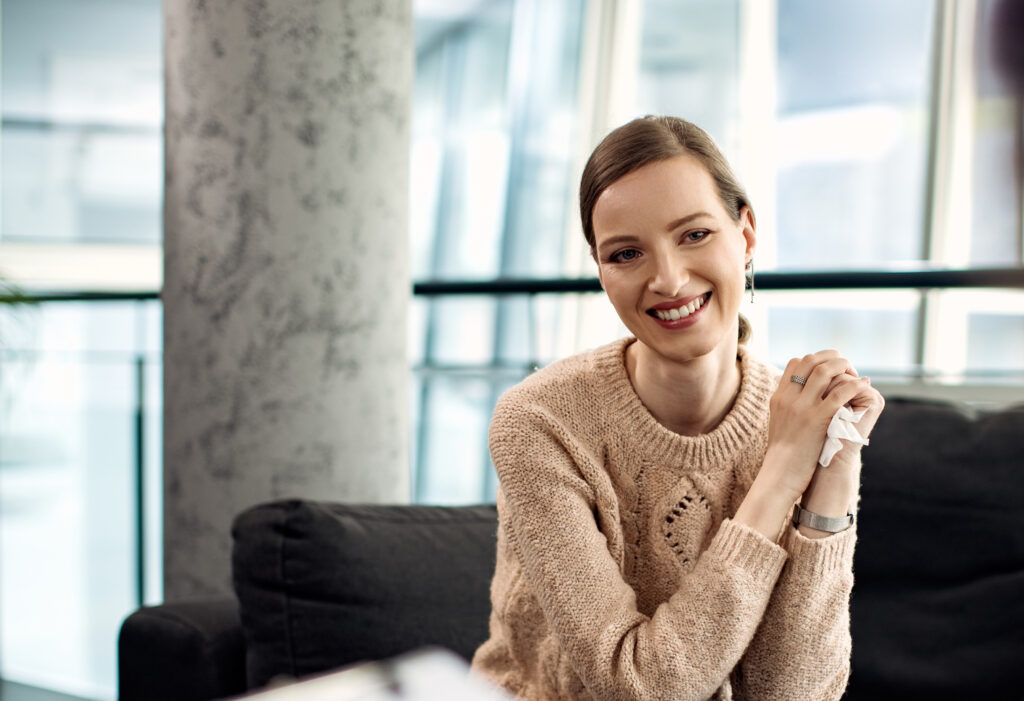 The Four Pillars of Positive Psychology
Positive Emotions:

Understanding and nurturing emotions that uplift our spirit.

Relationships:

Building strong, meaningful connections and interpersonal bonds.

Meaning:

Finding deeper purpose and significance in our lives.
Achievement: Celebrating accomplishments, big or small, and understanding their role in our overall happiness.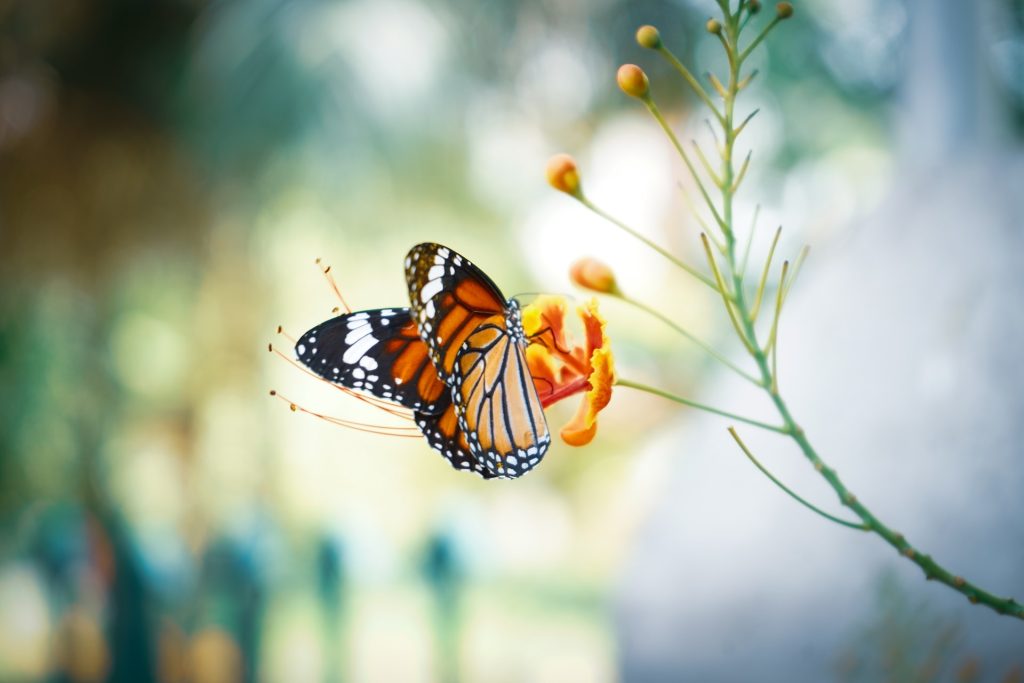 Why Embrace Positive Psychology?
Holistic Approach: It offers a comprehensive perspective on mental health, going beyond treatment to enhancement of life.
Scientific Foundations: Rooted in robust research, it applies scientific principles to promote flourishing in individuals and communities.
Empowerment: Equips individuals with practical tools and strategies to not just cope but thrive and achieve their full potential.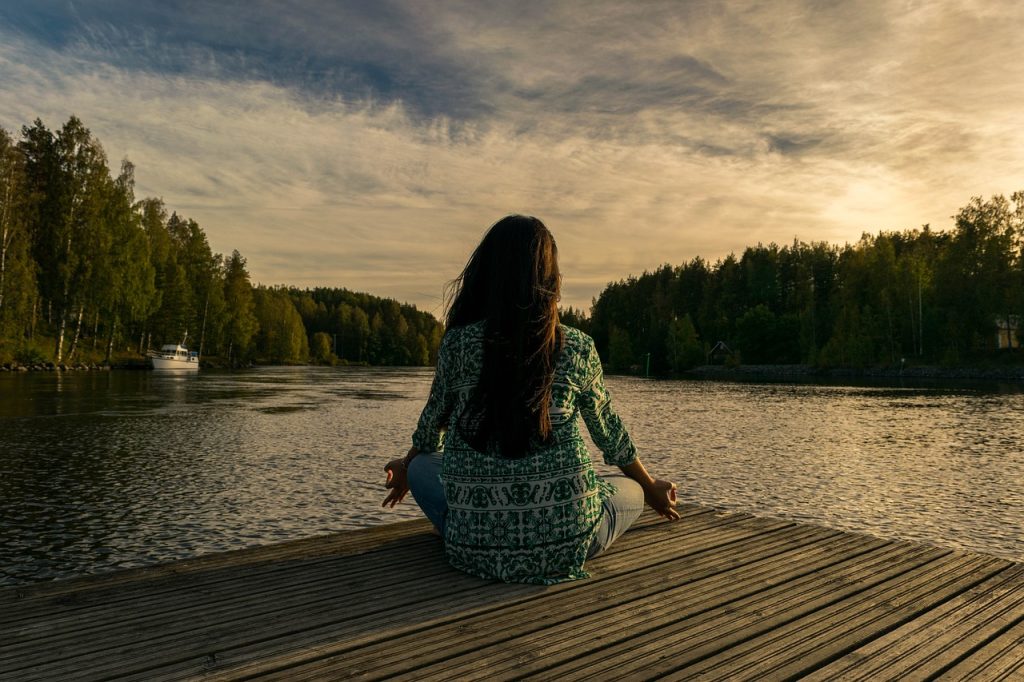 Why Positive Psychology Matters
If you're yearning for more than just getting by, if you're seeking a life of purpose, joy, and profound connections, Positive Psychology might be your answer. 
It's not about ignoring life's challenges but about finding the strength, beauty, and joy amidst them. 
Explore its principles, embrace its practices, and watch your life transform.